4k panels are new trend and for that you need expert opinions and research data before having your new screen at home. We, the Everything4K team are answering every possible of your queries regarding 4K panels and devices in this website.
You can say this website as the home of reviews and information of every 4k devices like Monitors, TVs, Projectors and all other accessories you need to get your 4K screen Turn On.
We not only review the best products, but also give you after purchase suggestion that might help you experience a flawless 4k consumption experience. All of our articles provide a quick glance at the best products along with the solution you may face before or after purchasing any 4K device and accessories.
After researching enough, we recommend the best products we could find on the market, including an option for all budgets. Also, we continuously update every content and product suggestion based on new releases.
Whether you are a gamer, a professional video editor, productive enthusiast guy or a general user who likes to have best media consumption experience sitting at your home, this website might give you what you were looking for. Everything4K is the ultimate solution for all of your queries related to 4K Screens and Devices.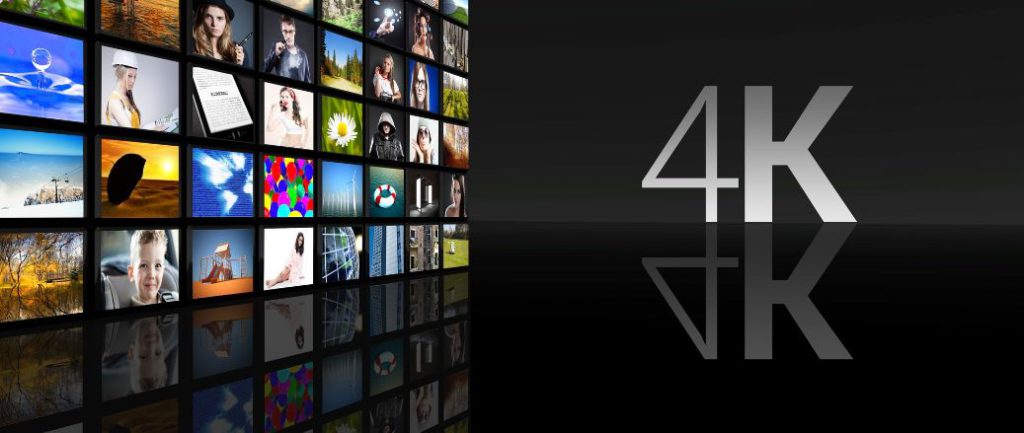 How We Collect Data and Review Our Products
The primary source of the data about a product we get is the manufacturer's website and Amazon.
We cross-check every piece of information before publishing to make sure their authenticity. Hence, you can trust our reviews and descriptions.
Our dedicated team of researchers and writers pick top-rated and the best products matching our selection criteria.
Usually, the list of product recommendations contains around 5 products.
Though we don't always differentiate them with certain tags, you can find a similarity in the top 3 picks. It includes:
Best Overall
The first place is reserved for the well-built ones, packed with useful features, and available at a reasonable price.
Runner-Up
In the second place, we recommend such products that have little to no flaws. The best overall and runner-up products are almost the same, and getting any of them is worth every penny.
All you have to do is choose one according to your needs.
Best Budget
Thirdly, we always try to find a low-budget model so that no one has to go home empty-handed. But we don't compromise quality over price.
We give the user feedback of these products maximum priority as it is not possible for us to physically test every single device.
For the informative parts of the articles, we rely on high-authority sites and journals. We are proud to say that the published articles are almost 100% correct.
The Everything4K Team
Rejuan Talukder: Editor and Tech Expert
Rejuan Talukder has been working as an editor for a long time. He is very interested in the tech world and has the necessary technical know-how.
Having an engineering background, he could keep himself updated over the years. Among all, he got deeply moved by the 4K devices and technologies.
After spending several months specializing in the field, he now has a deep understanding of this industry. Besides editing the published articles,
Rejuan Talukder likes to spend his time reading tech magazines and journals to stay updated about the latest inventions and breakthroughs. 
You know that 4K is the future of display technology. And, getting Rejuan Talukder on our side is reassuring.
Twitter:
Facebook:
Linkedin:
Instagram:
Michael Sammon: Tech Writer and Gaming Enthusiast
Michael Sammon is a passionate gamer first, and a tech writer second. He always gets hyped about the latest game releases, and can't wait to try them on his PS5.
For obvious reasons, he is very interested in the relevant hardware so that he can get the best experience of playing games in a 4K setup.
Whether you are planning for a PC setup or a gaming console, Michael Sammon is the one who can suggest the best products.
Over the years, he has been active in big leagues and large communities. And, when he is not playing games, he loves to read about the latest inventions in the tech world to stay updated.